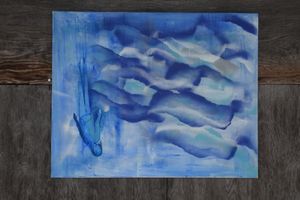 Bio
Jacob MacMillan is a singer-songwriter who lives in Grand Forks, B.C. He writes a variety of alternative folk rock playing acoustic and electric guitar, vocals, bass, keys and drums. Jacob  always loved writing songs and sharing music with others.
In high school he created a band "The Philistines" with his best friends Jon Mink, Nathaniel Mink  and Evain Maurice. They recorded an amateur original album in their highs school and played locally at fundraisers, bars and house parties.
Jacob went on to study jazz guitar at Guelph University for only one year before deciding to take a more organic musical path. After leaving Guelph, Jacob decided to pack his life into his van and moved out west to see what adventures and new musical friends were out there.
Growing up Jacob's biggest musical influences include: Bob Dylan, Paul Simon, Modest Mouse, Sublime, The Strokes and Elliott Smith. You can find Jacob performing in the Kootenays of B.C.
He most recently performed at Grand Forks Beer Co with the group "Jacob and Friends" as a three piece. Currently Jacob is completing his second album and playing live music in the Kootenay area. Jacob is also a part of "The Tokanees", a six piece classic rock band from Grand Forks B.C.